Walter Babst together with Ginny & Frank Saxton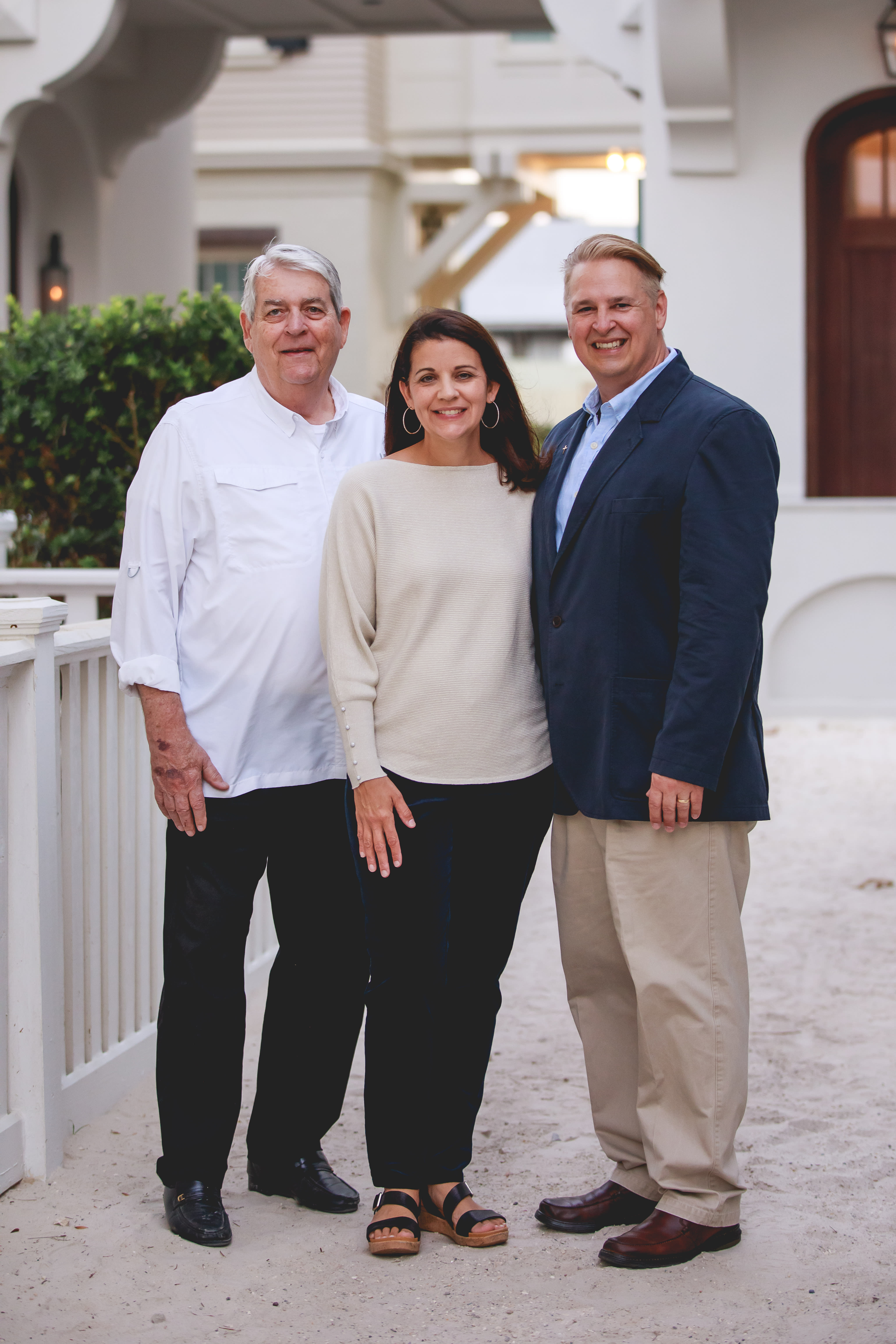 We understand that buying or selling a home is more than just a transaction: it's a life-changing experience.
That's why our team of seasoned real estate professionals is dedicated to providing exceptional, personalized service for all of our clients.
We take great pride in the relationships we build and always work relentlessly on the client's behalf to help them achieve their real estate goals.
The Babst|Saxton Team has been a leader in the Northshore real estate market for the past three decades.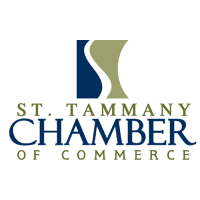 Learn a little more about each of our backgrounds below.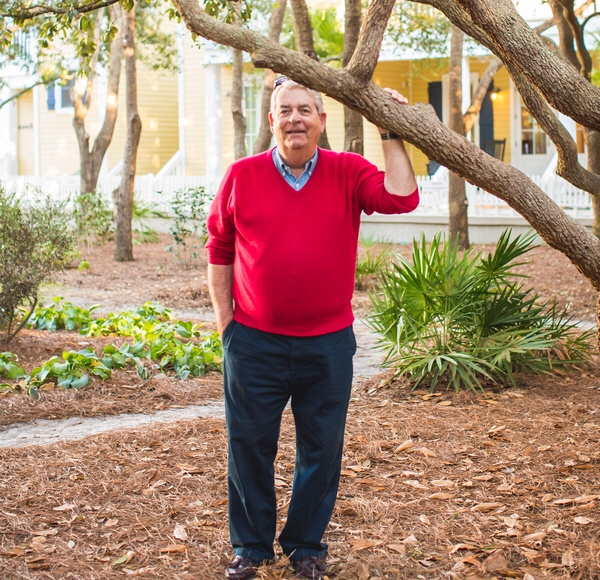 Walter M. Babst
Born New Orleans, LA
BBA, University of Notre Dame
JD, Tulane University School of Law
Work: Licensed Realtor® since 1998.
Notary Public.
Private practice of law (15 years).
CFO and house counsel for family-held business (14 years).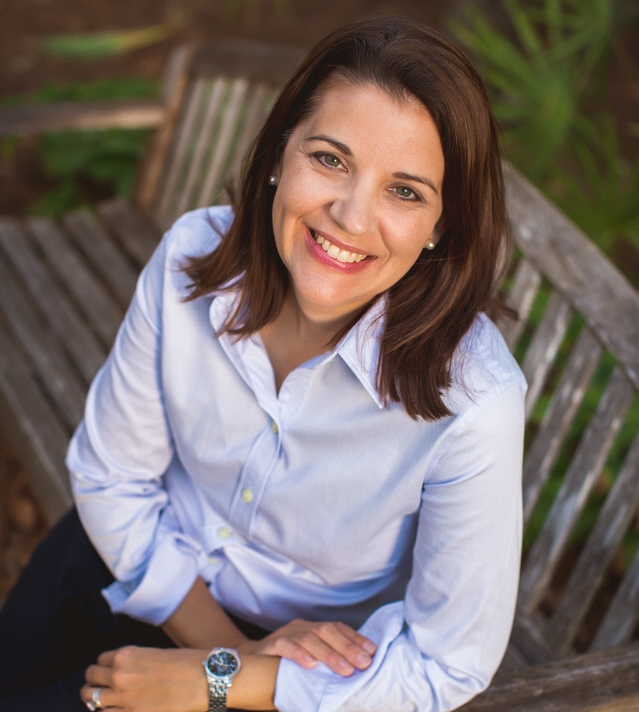 Ginny Babst Saxton
Born New Orleans, LA
BA, University of Notre Dame
MEd, Montessori Education, Loyola College in Maryland
Member, St. Tammany Chamber of Commerce
Work: Licensed Realtor® since 2007.
Christwood Retirement Community.
Office of Presidential Personnel, The White House.
U.S. Department of Education, Washington, DC.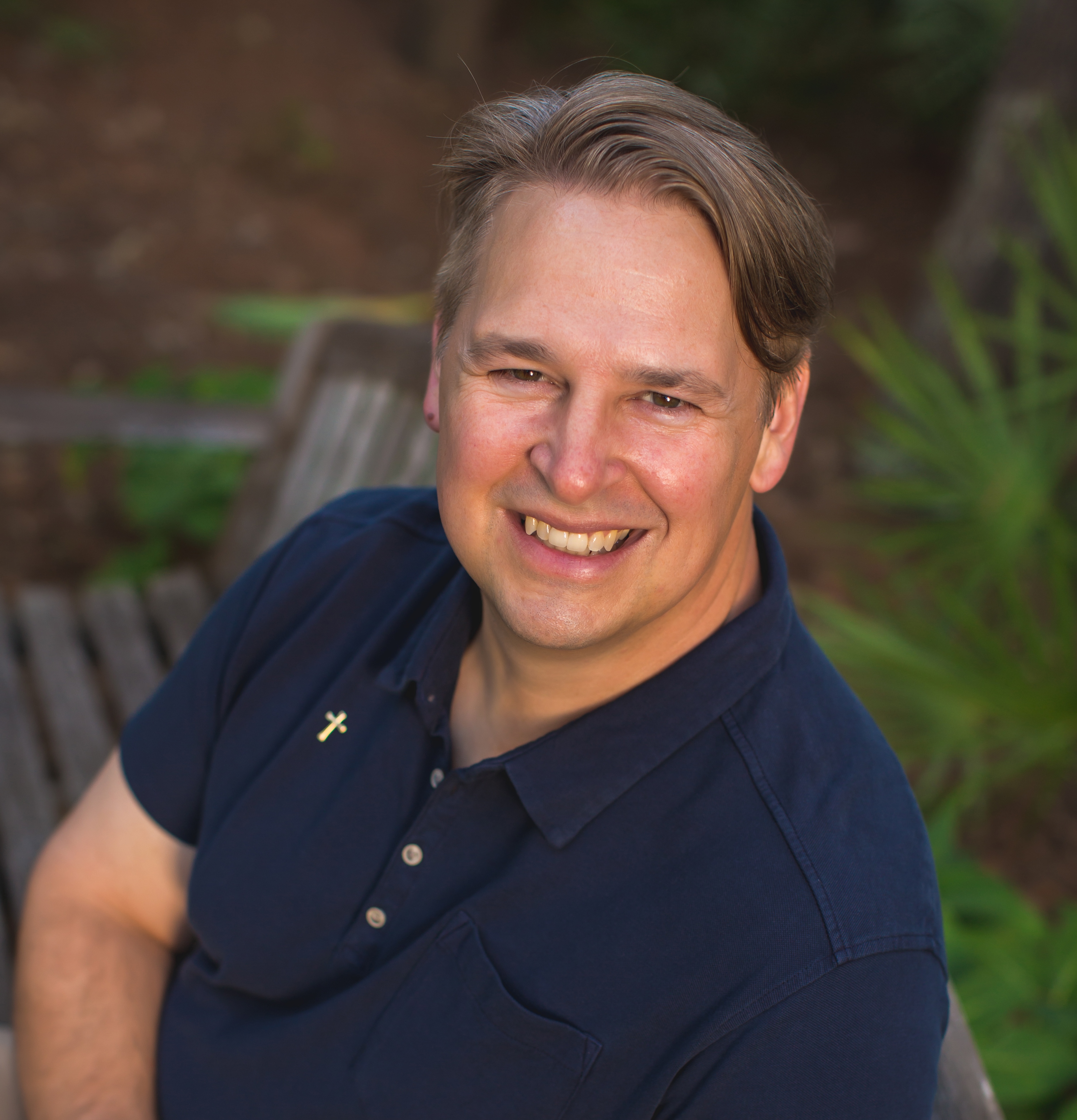 Frank L. Saxton II
Born Oklahoma City, OK
Congress for the New Urbanism—Accredited
BA, University of Oklahoma
MA, National Security & Strategic Studies, US Naval War College
Work: Licensed Realtor® since 2012.
Urban Planner, Northshore Community Foundation.
Natl. Center for Security Research & Training, LSU.
US Department of Homeland Security, Washington, DC.
Legislative Assistant, US Senate.
All agents licensed in Louisiana.