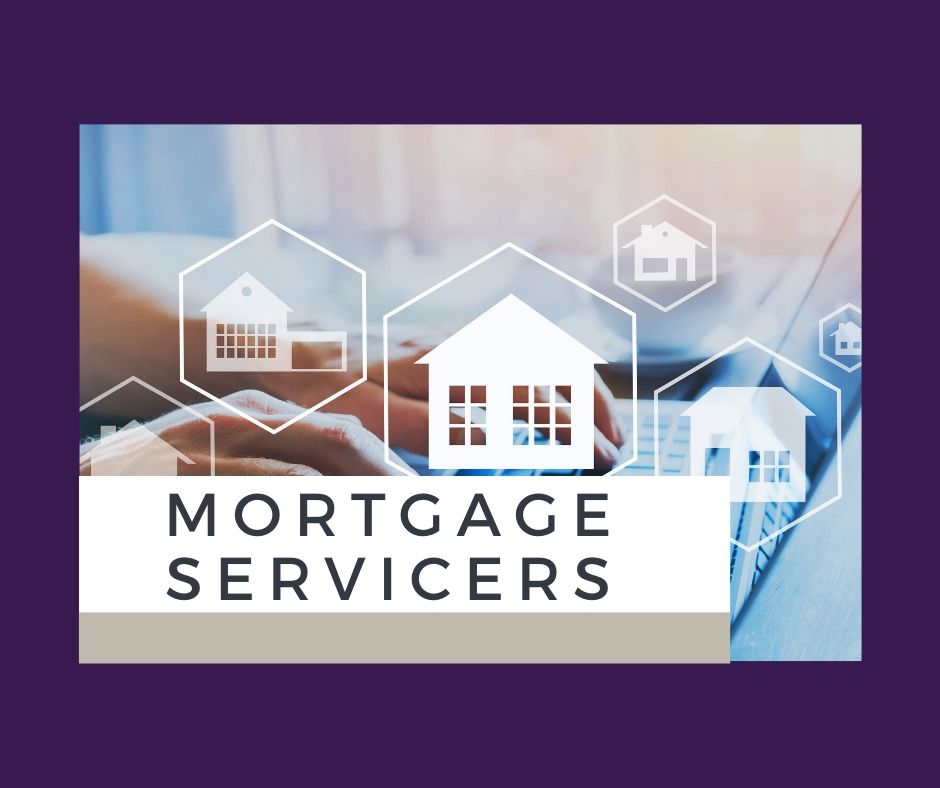 This list is provided as a reference for a number of local and national lenders and mortgage servicers. The servicer is the third-party contracted to collect the monthly payments, pay the taxes and insurance, etc. on behalf of the mortgage company that generated or that currently owns your home loan.
The servicer name is typically on the monthly statement or at the top of your online account. You home loan may have been generated by a local banker or broker, but typically they are sold after closing to an investor and the investor uses the servicer to collect the payment. Make sense?
Let us know if you need help identify your servicer.
Also, in compiling this list, we learned that nearly all servicers were directing their borrowers and clients to reach out to them via an online form or your online account. If you have not had an online account previously, this may be the time to set it up. As most banks and servicers are operating with a reduced workforce and higher call volume, your wait times to reach someone by phone may be high.