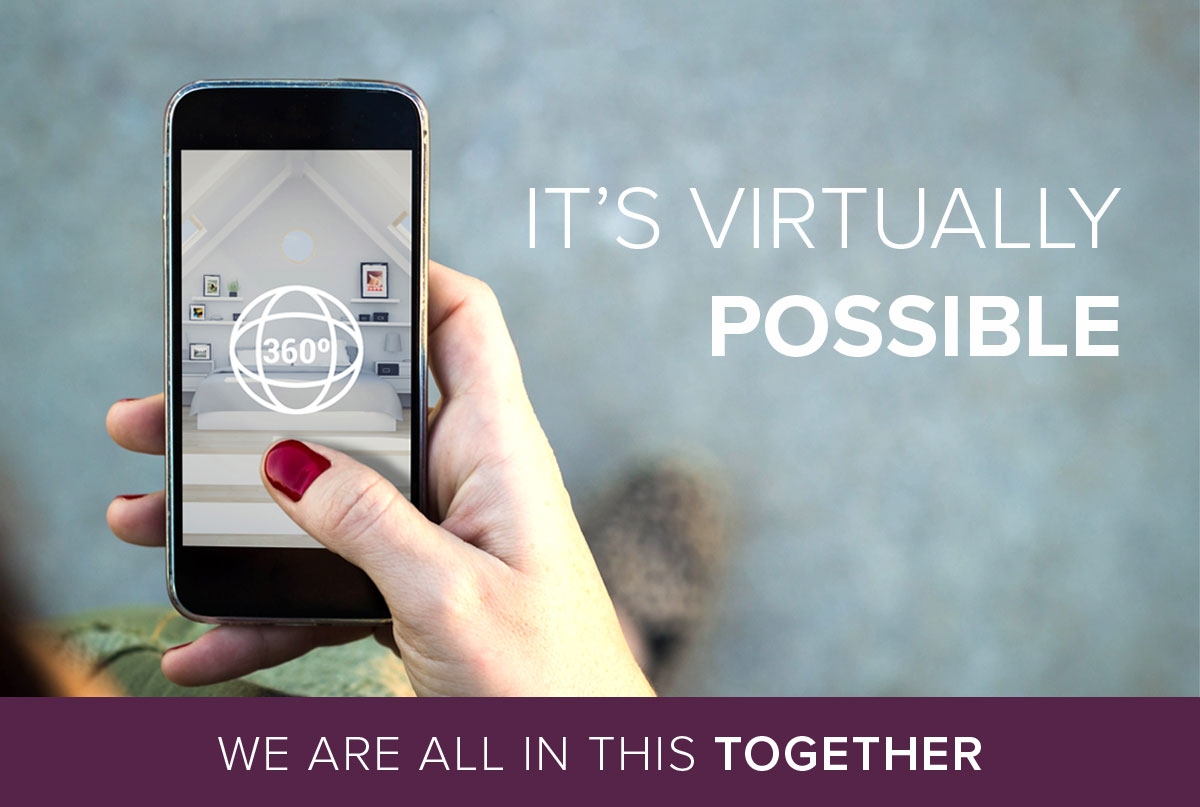 With the outbreak of the Coronovirus, understandably many people who had planned to sell in the Spring or Summer, are questioning if they should delay their plans.
While the answer to that really is "it depends", we wanted to share this guide put together by the National Association of Realtors.
As the old adage goes, all real estate is "local," and in our community of St. Tammany, we can really look at how our area is responding to help identify whether or not now is a good time for your situation.
Buyer activity has diminished some, but we still have clients considering moves and in fact are working on two transactions where the buyer initiated the purchase without ever setting foot inside the property they now have under contract.
There are currently 155 residential properties in West St. Tammany that have gone under contract since March 13. Another 198 properties have gone to act of sale during that period as well.
Thanks to technology and the awesome photographers at NOLA Real Estate Marketing, we (and many fellow agents) are able to provide virtual tours of almost any property so buyers can "preview" your home from the comfort of their couch and decide if an in-person tour is the next, right step for them.
Our partners in the inspection and appraisal industry are taking necessary precautions when they enter listed property. Most real estate agents are supplying gloves, masks and hand sanitizer at their listings or to their buyers for appointments.

Title companies are adjusting their procedures and facilitating sales in new and innovative ways. We recently closed a sale where sellers did not have to attend and as listing agents, we supplied all docs that were needed electronically in advance and our presence was not required.
Bottom line, if your circumstances warrant a home sale, it can 100% absolutely be done, and the buyers that are in the market are being realistic and accommodating of health safety requests being made of them.
We are happy to discuss your individual situation any time. Just let us know and we'd be happy to set up a Zoom call or old-fashioned telephone chat this week.